At Topcat Waste Management, we are committed to provide our clients with experienced, efficient and dependable means of waste disposal while working to minimize the environmental footprint through effective oilfield waste handling procedures. Our innovative facilities are committed to the safe and efficient processing of water, oil and solid waste generated by our customers.
Dedicated to our clients, we provide exemplary customer service and quick truck turnaround with practically no wait time. Our goal is to have trucks unloading within thirty minutes or less.
Topcat Waste Management Facility is an approved Texas Railroad Commission waste disposal and treatment facility operating under permit 06-STF-030.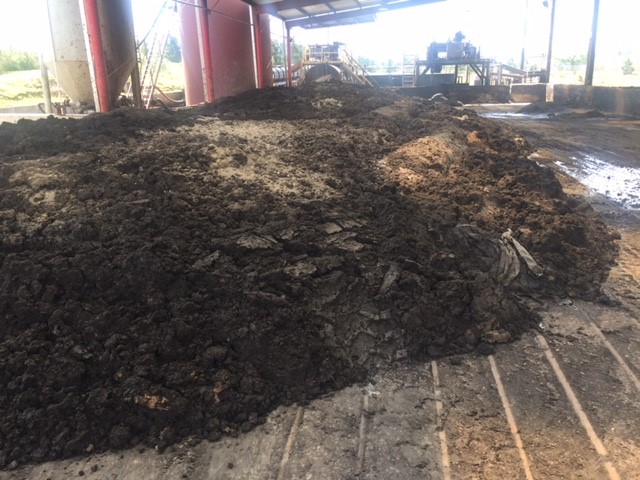 Please complete all of the fields below so that one of our service representatives may get back to you quickly with the most efficient and effective way to meet your oilfield waste disposal needs.